Welcome to the website where you can easily read and write mattress reviews of some of the biggest UK brands including Silentnight, Sealy and Rest Assured. Purchasing your next mattress can seem like a daunting task what with there being well over a thousand available to choose from. With something such as mattress which on the surface look more or less identical, it can be hard to see (quite literally) where the extra money spent goes. We hope to offer concise, jargon-busting mattress reviews to help you make an informed decision when buying your new mattress to make sure you get the right mattress for your needs at the best price.
There's more to Silentnight's logo than meets the eye. The combination of hippo and bird sharing the same Silentnight mattress shows the unrivalled weight distribution that their Miracoil spring system offers.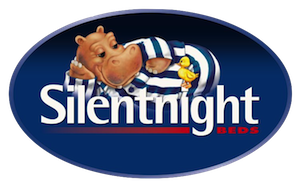 One of the UK's most trusted mattress manufacturers, Rest Assured's current Silhouette range features a selection of mattresses named after Italian cities such as Verona, Cesena and Turin.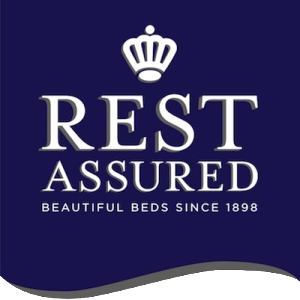 Otherwise known as Sealy Posturepedic, this is the largest mattress maker in the world who can draw on a wealth of experience and technology to create mattresses with Sealy orthopaedic benefits.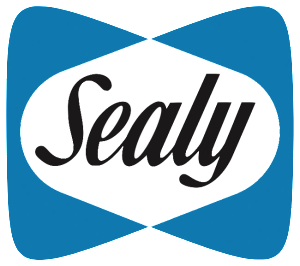 If you're looking for a great value mattress then MattressOnline is the way to go. They offer both cheap budget open coil mattresses and remarkably economical high end memory pocket mattresses.
Estabilished in 1876, Myer's mattresses has a long history and have mastered the art of combining traditional open coil springs with memory foam and latex foam to make amazing mattresses.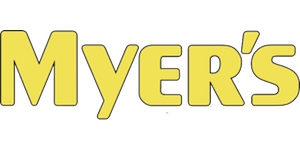 They really are a brand you can rely on producing some of the best value and longest lasting mattress around. They specialise in Relyon pocket sprung mattress with memory foam and natural fillings padding.

A specialist in memory foam mattresses, Breasley really put a lot of science into making premium quality mattresses such as their popular Breasley Flexcell, Synergy and Postureform ranges.

Putting the craftsmanship back into making premium quality mattresses, Millbrook specialise in pocket sprung mattresses with as many as 3000 pocket springs named after planets such as Neptune and Mars.

One of the original memory foam mattress producers, Tempur are definitely an iconic brand that produce some of the highest quality mattresses around. However they certainly come at a premium.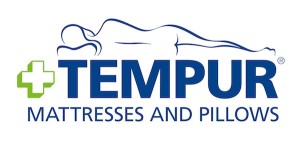 The remarkable Coolmax material was developed to help keep you cool and maintain a comfortable temperature. It is an ideal fabric for mattress covers and especially Coolmax memory foam mattresses.

Outlast's temperature regulating fabrics were originally developed for use by NASA's astronauts but are also ideal for bedding such as in memory foam mattresses where heat can fluctuate uncomfortably.
Nectar Mattresses offer a single model, simplifying the mattress shopping experience. The modern Nectar Sleep mattress features 3 memory foam layers and a 365 night trial period.
Buying Your Mattress Online Versus Visiting A Showroom
Despite the wealth of products available to purchase online, many people still prefer to buy things in shops. However by doing so, you will end up paying far more for the same product as you will be funding the overheads of the retailer such as shop space and staff. This is especially true with mattresses and due to the sheer size of them you will likely still be paying the retailer to deliver your purchase which is still one of the few major drawbacks of some online retailers.
Luckily many online retailers do offer free delivery on their mattresses in an attempt to compete for your custom and you can really capitalise on this. The online UK retailers on which our mattress reviews centre around offer either free delivery on all products or free delivery on mattresses over a certain price threshold.
The main appeal of visiting a showroom is to have a chance to feel and lay on the mattress you'll be buying and although this may give you an indication of the support level of the mattress, it only show the surface and doesn't really give you any idea of the quality or expected longevity of the mattress you chose. This is why we offer these mattress reviews for your to easily navigate so you can read and easily compare the specifications of mattresses you're considering, see what price range and quality level they fit into, as well as what warranty they're offered with.
If you like, you could visit a showroom to feel the mattress you'd like to buy and then ultimately purchase it online to get the cheapest price but we feel as though the mattress reviews we offer should give you all the information you need to make an informed decision without the interruptions of pushy sales staff.